Specialised Family Law Services
Our firm practices exclusively in divorce and family law. We take instructions to resolve parenting and property division issues in matrimonial and de-facto relationships which are ending or have ended.
Call me on 08 6478 7892 for a confidential and obligation free informal talk over the phone.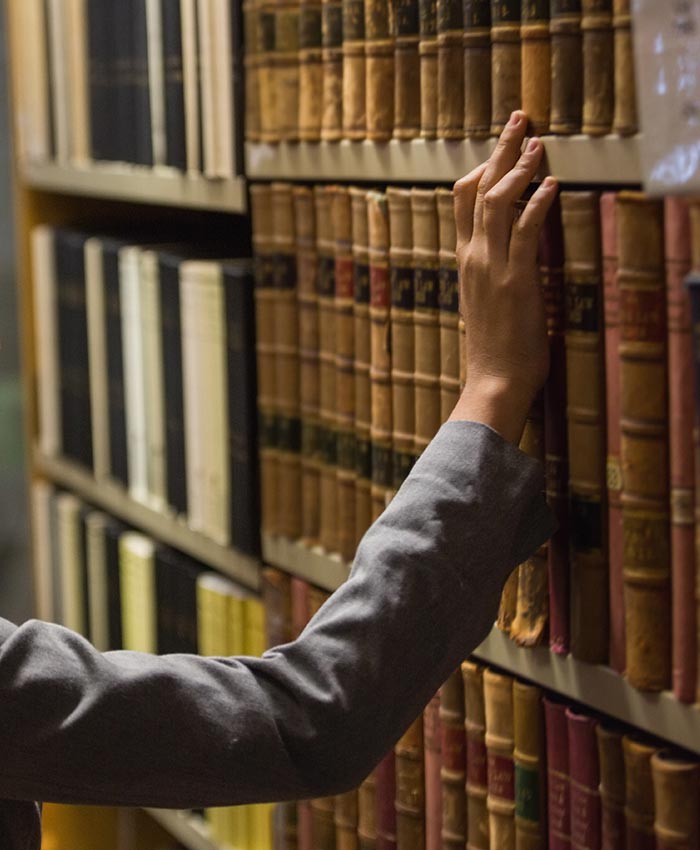 Up-front Agreed Fixed Pricing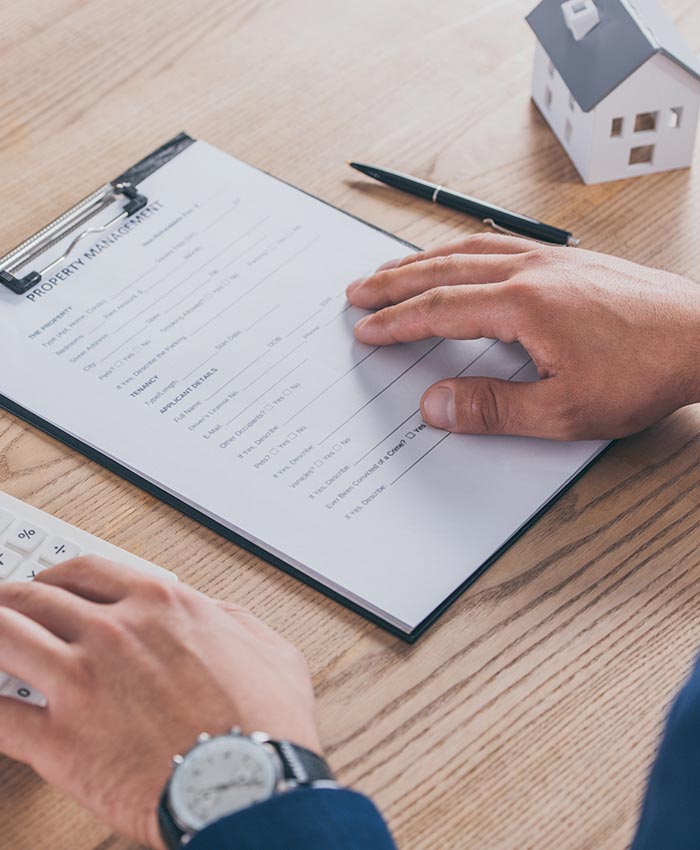 You should pay a lawyer for their knowledge and the work they have done which has directly helped you to achieve results. You should not pay a lawyer for the time they spend on your case.
Lawyers traditionally charge their fees based on an hourly rate. Under the billable hour system, the longer your case goes the more money you will pay in fees. There is no encouragement for lawyers to be efficient or achieve timely results. Lawyers are instead rewarded for inefficiency. The unpredictability also means you could potentially spend tens of thousands of dollars over a long period of time without achieving any proportionate or meaningful results. You will not know the true dollar cost of your legal fees until all of your lawyer's time is tallied up at the end. The resulting invoice often causes "bill shock" because the amount due is higher than expected.
I don't have an hourly rate. I don't bill by time. I don't give wishy washy estimates based on the time it might take for me to do something.
I sell knowledge and solutions through options with upfront fixed price quotations to achieve the outcomes and results that matter to you.
My upfront fixed prices are scoped to reflect the necessary work to achieve the results you need within your financial means. We map out your case together and I give you fixed price quotes for each stage of work needed from the beginning of your case until the end. If something unforeseen does happens, I give you a fixed price quotation for that too. As a result, my goal is to achieve results for you as efficiently and cost-effectively as possible.
My project based fixed pricing model gives you peace of mind about your future legal costs. The upfront certainty lets you know and manage the exact costs of your case in advance.
You should pay for value, outcomes, and results. Not time. Don't waste your time and money with the unpredictability of billable hours. Insist on the certainty and proportionality of upfront agreed fixed pricing.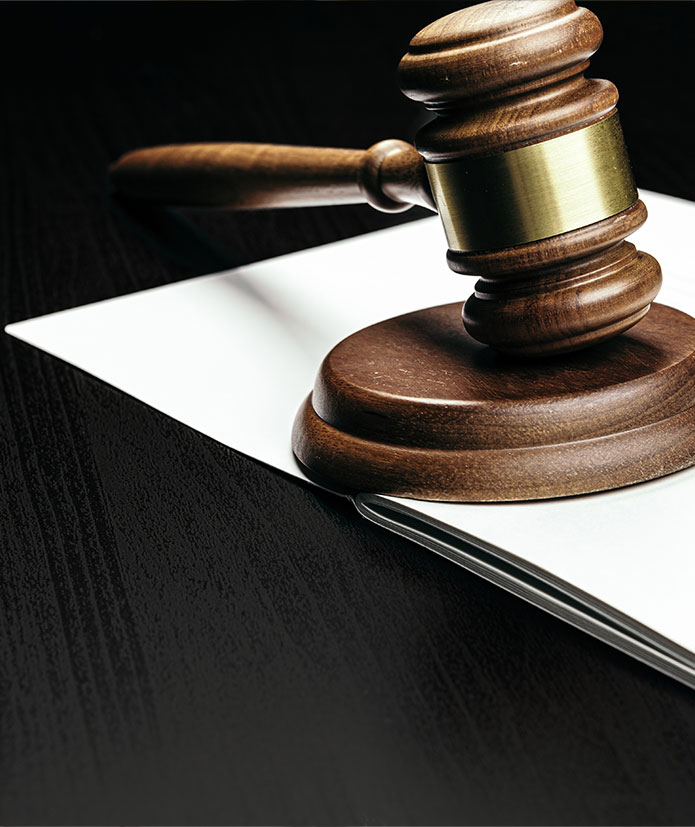 I am available to advise and represent you from the beginning of your case until the end.
Unbundled Legal Services are also known as Limited Scope Services and Discrete Task Representation. Many people going through a separation do not have the income or financial resources to pay for a family lawyer to advise and represent them in all aspects of their case from the beginning until the end. Instead of full service legal representation, unbundled legal services lets the lawyer and client agree to define a limited scope for the lawyer's involvement in the client's case.
Full Service Representation can be broken down into seven primary areas. Unbundled legal services means that I can help you with within one, some, most or all of those seven primary areas:
Legal Advice
Legal Research
Gathering of facts from you (your disclosure)
Discovery of facts from the other party (your former partner's disclosure)
Negotiation
Drafting of Documents
Court Representation
I listen to your needs, determine your goals, find out where you are at financially, and limit the scope of my involvement in your case to perform the specific tasks needed within those seven primary areas. I then give you a list of options and fixed fee quotations, which all take your financial circumstances into consideration. You then choose the option which achieves the outcome you need at the price you can afford.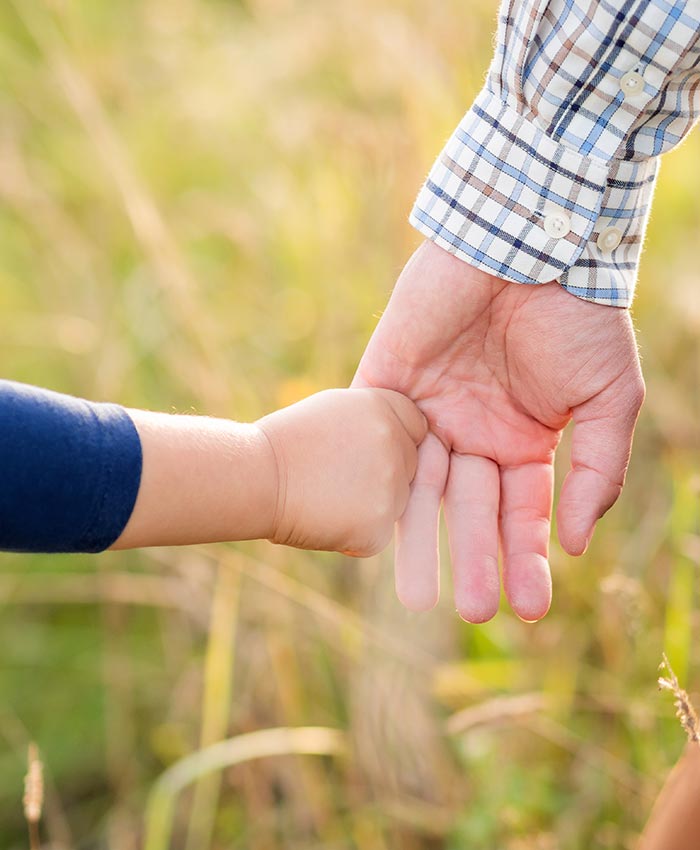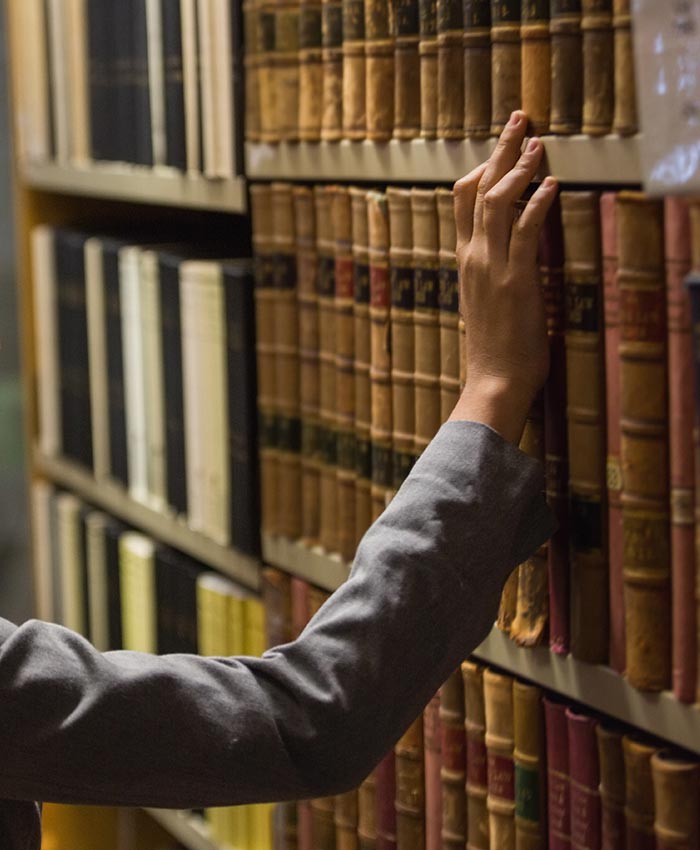 You may not have the income or financial resources to retain a family lawyer to advise and represent you on a full service basis. Or you may prefer to represent yourself instead of retaining a family lawyer. After all, you know your story better than anyone else. However you do not know the family law system, processes, legislation, or case law.
I can help you to help yourself by taking you through what you need to know. I can meet with you on a one-on-one basis as and when needed for one to two hours at a time to help you prepare to represent yourself in the Family Court of Western Australia.