Kindness, Integrity and Civility
Welcome to Klimek Dass King Family Law.
We believe that everyone in the community should have access to legal services, representation, and justice.
Story About KDK Family law
Our ethos is to protect the interests of our clients while resolving disputes in a sensible manner as quickly and cost-effectively as possible.
Our goal is to provide high quality affordable legal advice and representation in family law and restraining order matters through upfront fixed pricing based on value and outcomes.
We offer an alternative to legal services provided on a time billing basis. People going through separation have enough problems on their mind without having to worry about budgeting for uncertain legal fees.
We take your instructions, identify the problem, give you advice, and offer solutions and options. In appropriate circumstances we can also scope the necessary work to achieve the outcome needed, and commit to an upfront fixed price. This gives you certainty about your legal costs and avoids the unwelcome 'bill shock' that is often associated with time-billing. Although we also do offer time billing as an option too.
The Directors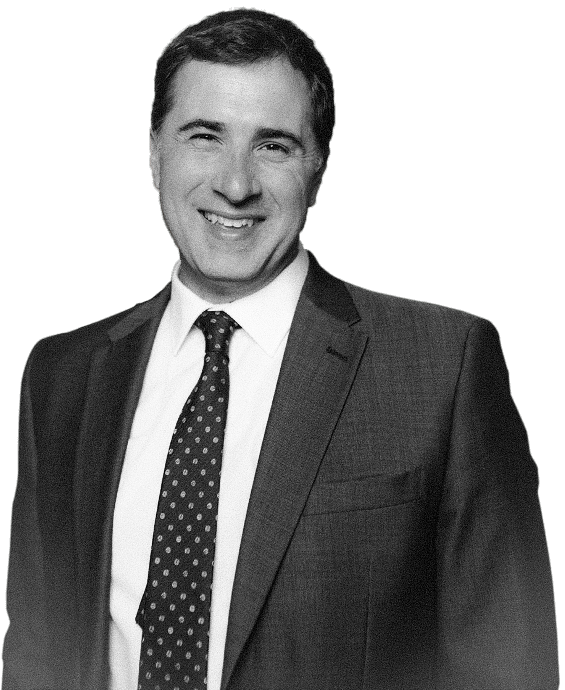 Klimek Dass King Family Law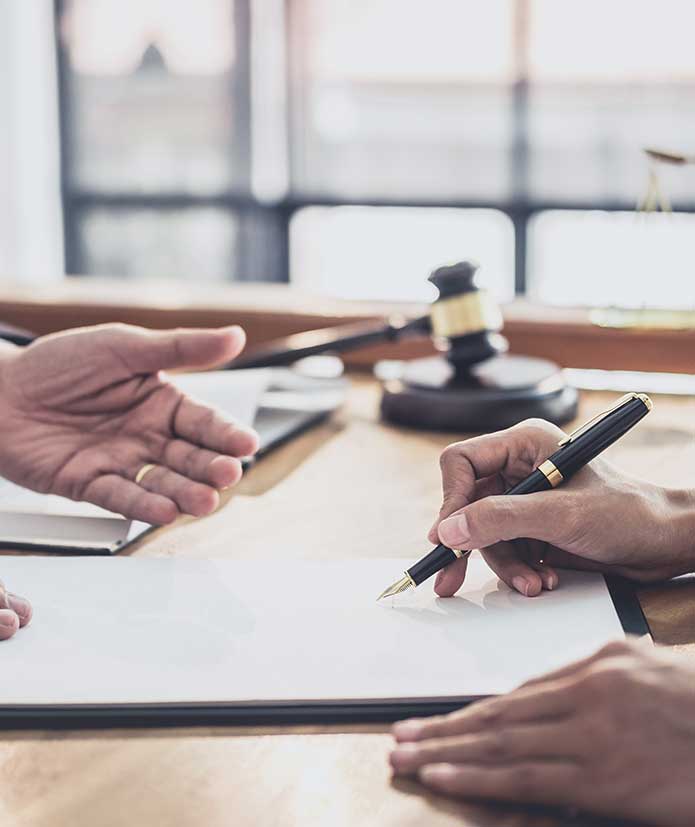 Useful links relating to family law and legal services in Australia