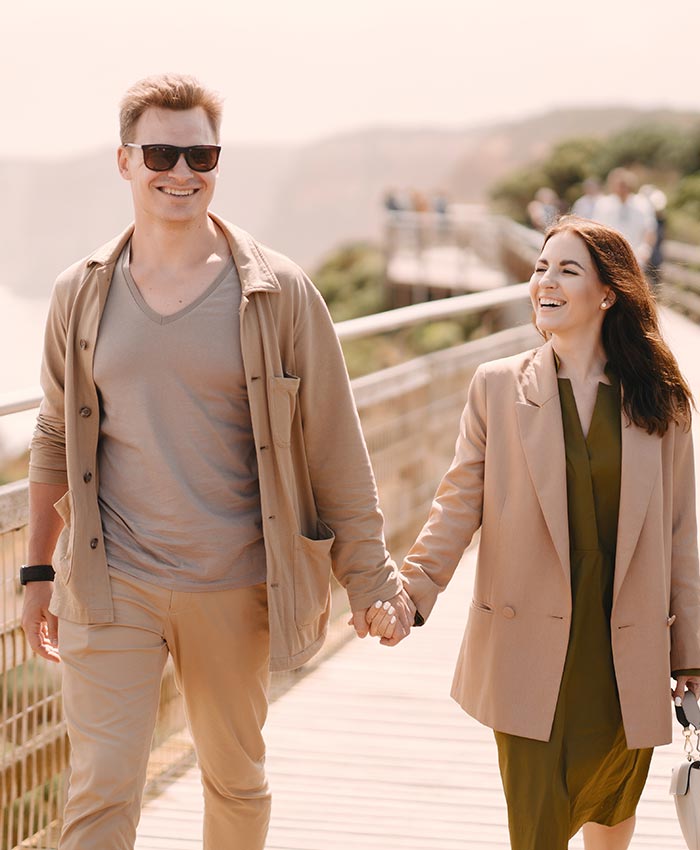 De-Facto Relationships Law
Australian society has progressed quite far over the past few decades. Many years ago, separated de-facto couples were treated differently at law from separated married couples. Today, de-facto couples are entitled to the same rights and claims at law as married couples.
De facto couples can seek and obtain Court Orders about parenting, the division of property (assets and liabilities), maintenance, and child support.
Generally speaking it is possible to seek relief from the Family Court if you lived together for at least two years, there is a child of the relationship, at least one third of your relationship was spent living in WA, or significant contributions were made by one partner and the failure to make an order would result in a serious injustice.
It is quite straightforward to prove the existence of a marriage. But de-facto relationships are somewhat more complex. There are specific criteria which needs assessing and balancing to determine whether a relationship is "marriage like" or "a marriage in all but name" including:
the duration of the relationship;
the nature and extent of common residence;
whether a sexual relationship exists;
the degree of financial dependence or interdependence and arrangements for financial support;
the ownership, use and acquisition of their property;
the decree of mutual commitment to a shared life;
whether the relationship is or was registered under a prescribed law of a State/Territory;
the care and support of children; and
the reputation and public aspects of the relationship
Sometimes it is necessary to prove that a de-facto relationship exists before the Family Court has jurisdiction to make any orders at all. You should be aware that Western Australia has a higher threshold to prove a de-facto relationship exists than the rest of Australia.
There are other complexities to consider. For example, it is possible to be in multiple de-facto relationships at the same time. Also, you could be married with someone while being in a de-facto relationship with someone else. there are many countries which do not recognise de-facto relationships.
Ultimately, it will depend upon what you need. You may wish to protect your assets before or during a de-facto relationship through a Binding Financial Agreement. You may wish to divide your property after a de-facto relationship has ended by negotiating a Binding Financial Agreement or Form 11 Application for Consent Orders. You may wish to establish care arrangements for your children through a Parenting Plan or Consent Orders. You may wish to prevent any of your property being divided at all because there was no de-facto relationship, or a division would not be just and equitable or "fair".
There are many possibilities, pitfalls, and potential outcomes. I can advise you about your entitlements based on your particular personal circumstances. I can also advise you about what is an appropriate outcome to resolve your situation. You can then decide if it is worthwhile to seek and obtain a Court Order about your relationship through negotiation, mediation, or litigation at the Family Court of WA.
Whatever path you choose, please be aware that you only have two years from the date of final separation to file an application at the Family Court of WA. If you do not commence proceedings within that timeframe, you will be "out of time" and must first seek permission from the Family Court of WA before being able to obtain an order about the division of property.
Please feel welcome to contact
Michael Klimek

to discuss any of our services we offer

You may require further detail.

Write UsContact Us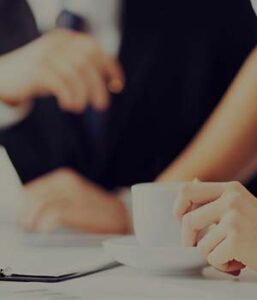 De-facto relationships Here to help Office: 220 Stirling Highway, Claremont...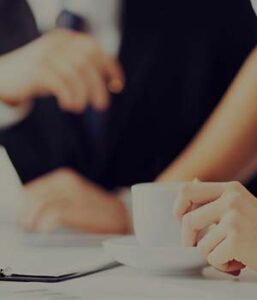 De-facto relationships Here to help Office: 220 Stirling Highway, Claremont...