Kindness, Integrity and Civility
Welcome to Klimek Dass King Family Law.
We believe that everyone in the community should have access to legal services, representation, and justice.
Story About KDK Family law
My goal is to provide high quality affordable legal advice and representation in family law and restraining order matters through upfront fixed pricing based on value and outcomes.
I offer an alternative to legal services provided on a time billing basis. People going through separation have enough problems on their mind without having to worry about budgeting for uncertain legal fees.
I take your instructions, identify the problem, give you advice, offer solutions and options, scope the necessary work to achieve the outcome needed, and commit to an upfront fixed price.
This gives you certainty about your legal costs and avoids the unwelcome 'bill shock' that is often associated with time-billing.

Principal at Klimek Family Law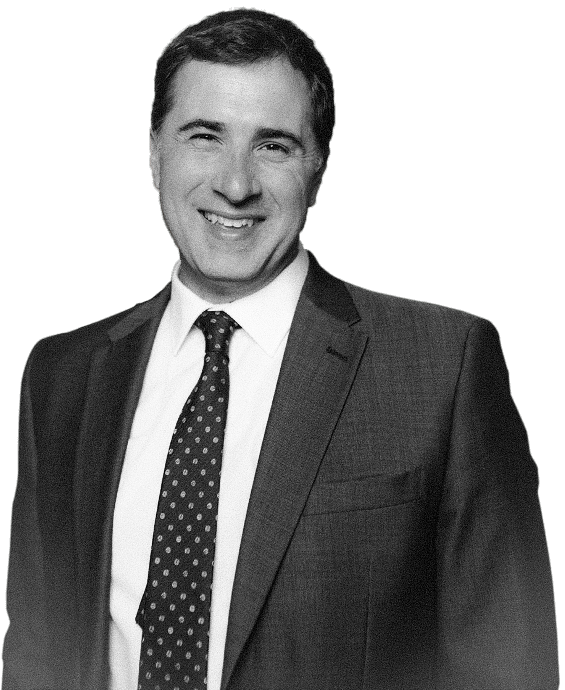 Divorce & Separation
Divorce
De-facto Separation
No-fault divorce 
Family violence 
Child support
Child support assessments
Child support agreements
Child support departure orders 
Child support collection  
Property settlement
Property settlement 
Superannuation splitting
Spousal maintenance 
Pre-nuptial agreement
Binding financial agreement 
Mediation
De-facto relationships
De-facto partner maintenance
De-facto relationships
Child and parenting cases
Parenting dispute
Child & parenting matters
Care & Protection 
Child abduction 
Hague Convention 
Family dispute resolution
Parenting plans
Restraining orders
Undertakings
Interim restraining order
Final restraining orders
Conduct agreement order
Klimek Dass King Family Law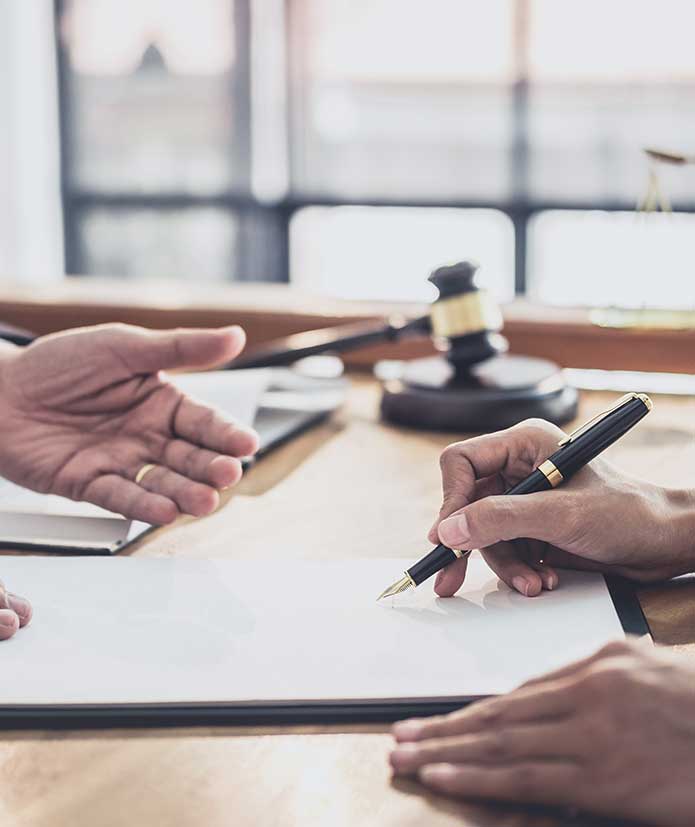 Useful links relating to family law and legal services in Australia