Our ethos is to protect the interests of our clients while resolving disputes in a sensible manner as quickly and cost-effectively as possible. 
Our goal is to provide high quality affordable legal advice and representation in family law matters through upfront fixed pricing based on value and outcomes.
You should pay for value, outcomes, and results.
We provide a personalised solution-focused approach, and affordable upfront agreed fixed prices for your peace of mind 
We offer an alternative to legal services provided on a time billing basis. People going through separation have enough problems on their mind without having to worry about budgeting for uncertain legal fees.
We take your instructions, identify the problem, give you advice, offer solutions and options, scope the necessary work to achieve the outcome needed, and commit to an upfront fixed price. This gives you certainty about your legal costs and avoids the unwelcome 'bill shock' that is often associated with time-billing. However, we also offer time billing as an option if you prefer.
Our process is to start with a free and discrete 15-minute initial phone consultation to assess your situation and provide you with preliminary guidance and advice. From that point, you may have enough information to solve your problem. However, if you need more help or detailed advice, we are available for a fixed price initial appointment for $440 inc GST. 
We can speak with you over the phone for a free 15-minute consultation. If you need our help or detailed advice after our free call, we can schedule an appointment at our office.
We listen to your needs, determine your goals, find out where you are at financially, and limit the scope of our involvement in your case to perform the specific tasks needed within your financial means.
We are available as needed for appointments to give you personalised once off legal advice or opinions, legal advice on an ad-hoc basis, ongoing legal representation, and second opinions.
A select team of family lawyers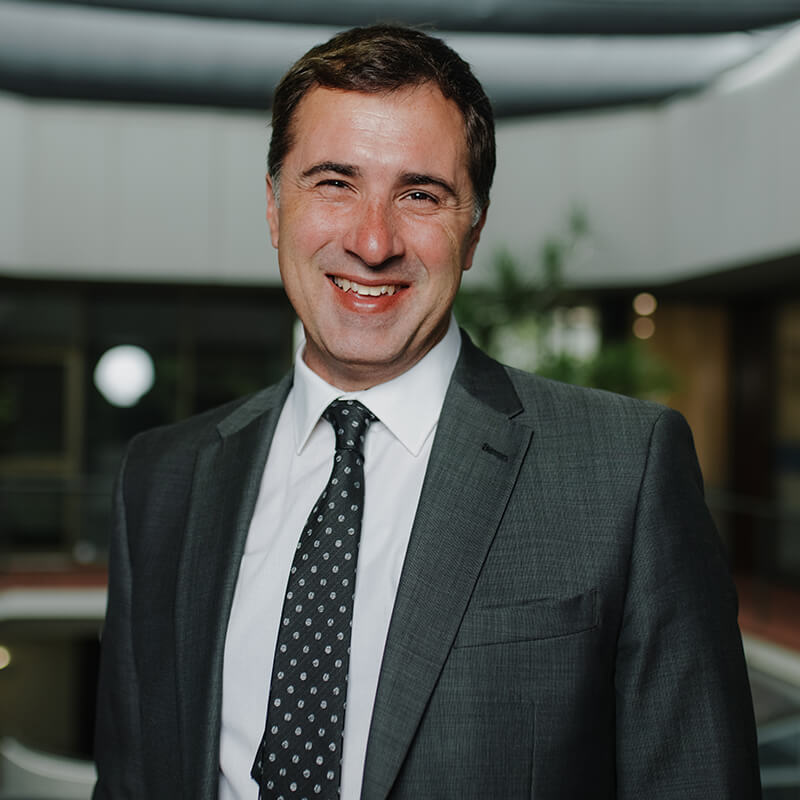 Principal at Klimek Family Law
Separation is usually an unpleasant and inconvenient life event which often causes much uncertainty and anxiety about the present and future. It mainly casts doubt over what will happen to your children's care arrangements and your assets. My personal and practical approach helps people to address and resolve their concerns about separation with straightforward and pragmatic solutions.
I have been working in family law since January 2006, was admitted to practice on 5 June 2015, and opened my boutique firm as a sole practitioner on 1 July 2018. Since then, we have helped many people on the way to becoming KDK Family Law (Klimek Dass King Family Law) in March 2021.
I accept instructions in all areas of family law. I appear in the Family Court of Western Australia, the Perth Children's Court (for care and Protection Cases), and the Magistrate's Court (for Restraining Order cases).
Since October 2016, I have been an active board member of the Northern Suburbs Community Legal Centre. I regularly volunteer at the Subiaco Justice Centre giving legal advice in relation to family law matters. I am listed as a member of the Dispute Resolution Panel at Legal Aid WA. I am a member of the Family Law Practitioners' Association of WA (FLPAWA), the Law Society of WA, and the Family Law Section of the Family Law Council of Australia.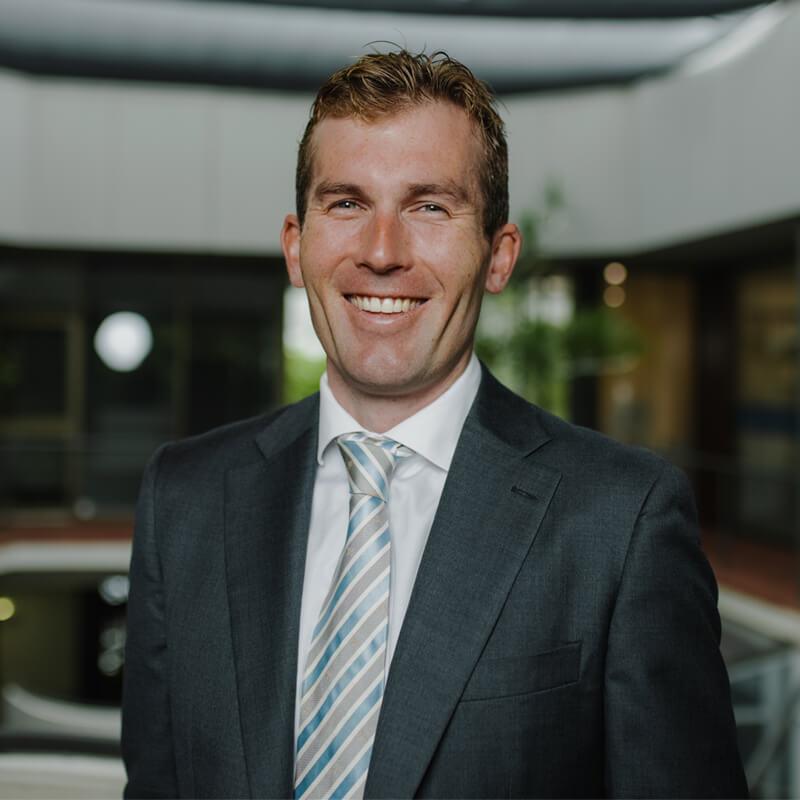 Ben graduated from UWA in 2014 with a Bachelor of Commerce (financial accounting) and Bachelor of Law. He completed his graduate diploma of legal practice in 2014 and was admitted to the Supreme Court of Western Australia in September 2014. He was admitted to the High Court of Australia in 2018. Ben has previously worked for 2 top tier family law firms as a law clerk and later as a lawyer since 2012. He has developed an interest in complex financial cases in relation to property settlements, including those affecting third parties.

Prior to completing his tertiary studies Ben was a joint WAIS and AIS scholarship holder for road cycling and raced professionally in the United States and Europe for 5 seasons, including Lance Armstrong's Trek-Livestrong team. Ben is currently a director of the Oceanic Triathlon club and has been an elected board member of Triathlon WA since 2018. Ben has been recognized in 2020 and 2021 as a Family Law rising star in WA by Doyle's Guide.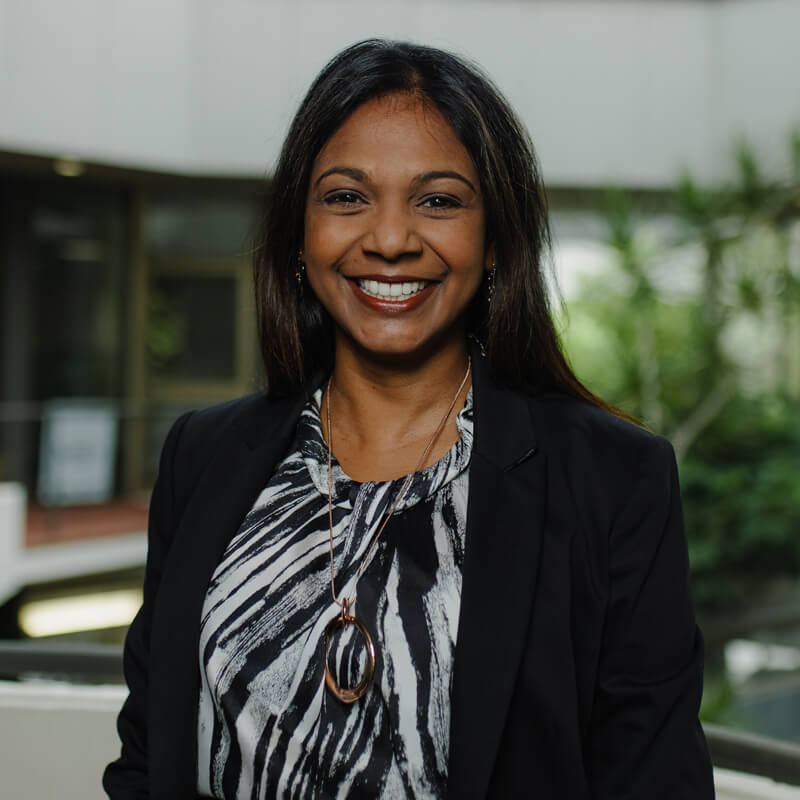 Having graduated from the University of Western Australia in 2000, I have been practising in the areas of family law, care and protection and restraining orders for over 20 years.
I have experience in financial matters, parenting matters, family violence and care and protection, with a particular interest in children's issues.
Between 2006 to 2007, I worked in the area of child protection at Local Authorities in several UK London boroughs. Upon commencing my own practice in 2016, I undertook legal aid work as an Independent Children's Lawyer and representing parties through legal aid grants.
I joined with Michael Klimek at Klimek Family Law in 2020, admiring his ethos in regards to providing a personalised service and solution-focused approach to cases, endeavouring to obtain efficient and cost-effective outcomes for our clients.
My goal is to provide high quality affordable legal advice and representation in family law, care and protection and restraining order matters at a reasonable cost.
Wherever possible, I encourage clients to resolve matters through negotiations, mediations, family therapy and other forms of dispute resolution. However, should this not be possible, I have over 20 years of advocacy in court experience in the Family Court, Supreme Court, Magistrates Court and Children's Court.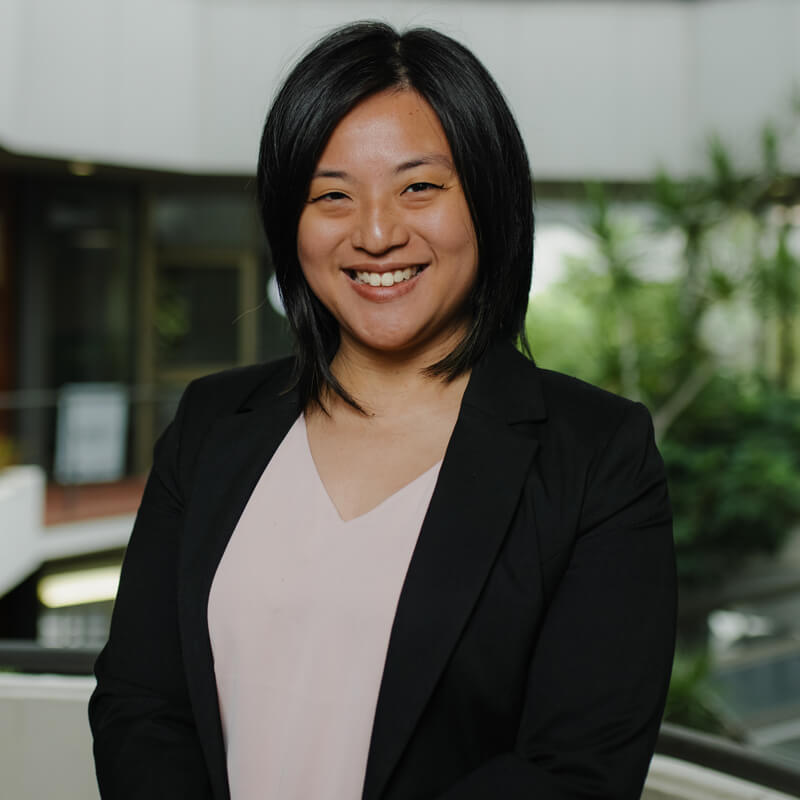 Alicia graduated from UWA in 2012 with a Bachelor of Economics (Economics) and a Bachelor of Law. She completed her graduate diploma of legal practice through the College of Law in 2013 and was admitted to the Supreme Court of Western Australia in October 2013. In 2019, Alicia became an Accredited Family Law Specialist. In 2020, Alicia completed the College of Law's Legal Practice Management course, before joining the team at Klimek Dass Family Law in July 2020.
Alicia has previously worked for two law firms in Perth, WA where she practised almost exclusively in family law, and gained extensive experience in property and parenting cases, as well as binding financial agreements.
Alicia's focus in legal practice is on delivering cost-effective solutions to her clients.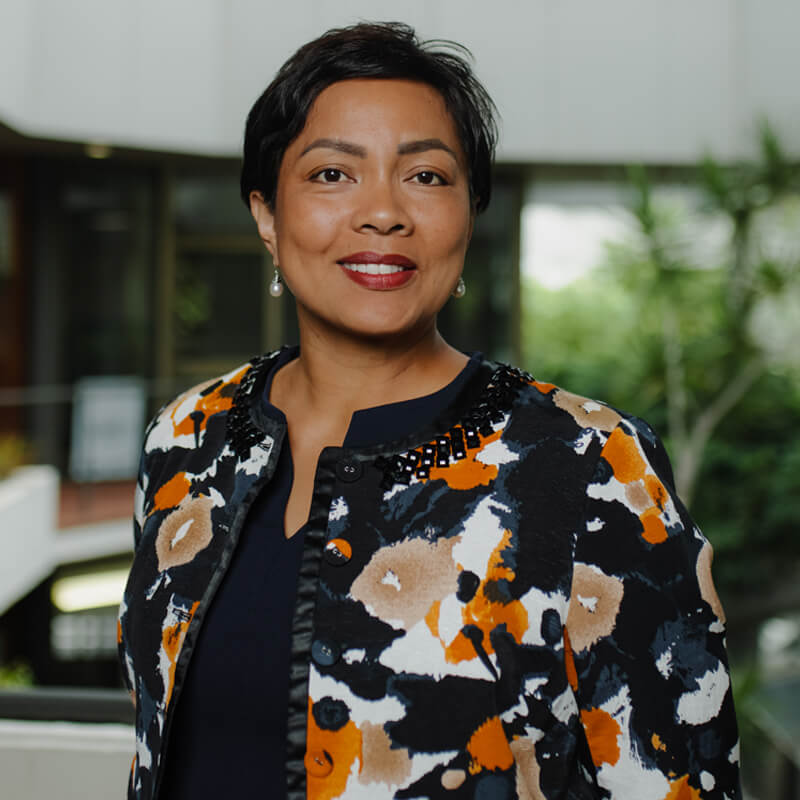 Charlotte is graduating from Murdoch University in March 2021 with a Bachelor of Laws (Distinction).
She commenced as a Law Clerk with Klimek Family Law in September 2019 and upon completion of her degree has progressed to a Graduate Law Clerk. She is undertaking her Practical Legal Training as part of The Piddington Society 2021 cohort.
Charlotte volunteered with community legal centres during her degree, cultivating an interest in family law with a focus on family violence and child related matters. She has worked in an administrative role at a boutique law firm and shadowed counsel in family court matters. She is a member of various not-for-profit organisations with an interest in sustainability and community well-being.
Outside of law, Charlotte enjoys travel and cultural exchanges.
You can contact us by email to admin@kdkfamilylaw.com.au or phone to 08 6141 3227 or 0480 289 734.
Our office is located at 220 Stirling Highway in Claremont (halfway between Bay Road and Goldsworthy Road).
Our lawyers regularly appear in the Family Court of WA, the Magistrates Court for Restraining Order Cases, and the Perth Children's Court for Care and Protection Cases. 
Our lawyers are also members of the Law Society of WA, The Family Law Practitioners Association of WA (FLPAWA), and the Family Law Section of the Family Council of Australia.
Liability limited by a Scheme approved under Professional Standards Legislation.